Fingenious® – Your digital gateway to Finnish biobanks and biomedical research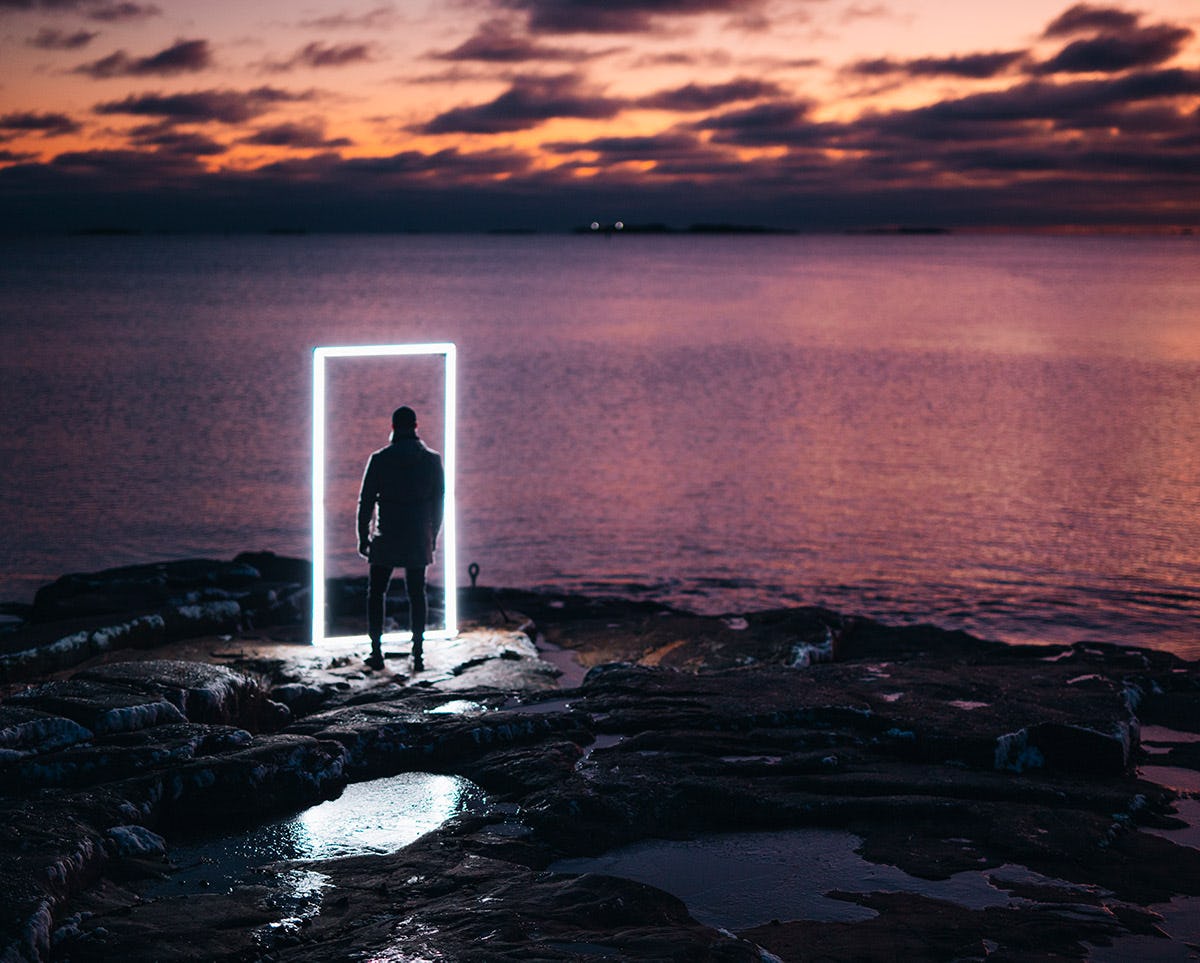 The hotspot for biomedical research
Finland occupies a unique position as a biobank research location in terms of healthcare, education, innovation, digitalization and good governance. 
Well-functioning healthcare system – The entire population is covered with longitudinal electronic health records and a personal identification code that is used in all healthcare and social services.
World-class genomic data – The FinnGen project produces genotype data returning back to biobanks which can be combined with deep phenotypic data.
Up-to-date legislation – Research-advancing Biopank Act has been in force since 2013, Act on the secondary use of health and social data has been in force since May 2019, and a proposal for the genome law is in preparation.
A national commitment – Finnish government drives innovation in personalized medicine, with a biobank ecosystem at its core.
Research-engaged people – Finns trust researchers and want to participate in public screening programs and donate their samples to biobanks.
Possibility to recall – Sample donors can be invited for further studies. 
Finland hosts a purpose-built network of biobanks supported by the Biobank Act. The public biobanks' sample collections of the six hospital biobanks comprise of almost 5 million human biological samples such as blood samples, FFPE samples, fresh frozen tissue and liquid biopsies. Hospital biobank samples are collected in connection with healthcare and medical examinations, and stored in the biobank until they are needed for research.
The country-wide THL Biobank hosts population and disease-based research cohorts including samples and remarkable amount of sample-related data, including genomics, metabolomics, and laboratory values, as well as lifestyle data obtained from sample donors.
The unique identification codes, assigned to every Finn, enable linking of the biobank samples to deep phenotypic data, such as medical records, as well as genomic data and the national registries. Linking register data enables long-term monitoring of the donors and increases the value and impact of research.
Finnish biobanking is designed to support the continuous accumulation of information. After each biobank study, sample-specific raw data and analyzed results are returned to the biobank, which further enriches the information connected to the samples and serves subsequent research projects.
Fingenious is a digital portal built to serve academic and industry researchers globally. With Fingenious, you can connect to all Finnish public biobanks with a single click including six regional hospital biobanks and the national THL Biobank:
Fingenious provides access to samples, genotype data, and longitudinal electronic health records with sample donor recall opportunities
Fingenious entails a free electronic sample and data Catalogue, and a centralized contact point for Feasibility and Access requests.
Information from the Finnish national health registries, such as Care Register for Health Care (HILMO), Cause-of-Death Register and Drug Imbursement Registers etc., can be linked to sample donors by a separate application process.
Registering into Fingenious is the first step to conducting a biobank study with samples and/or data in Finland.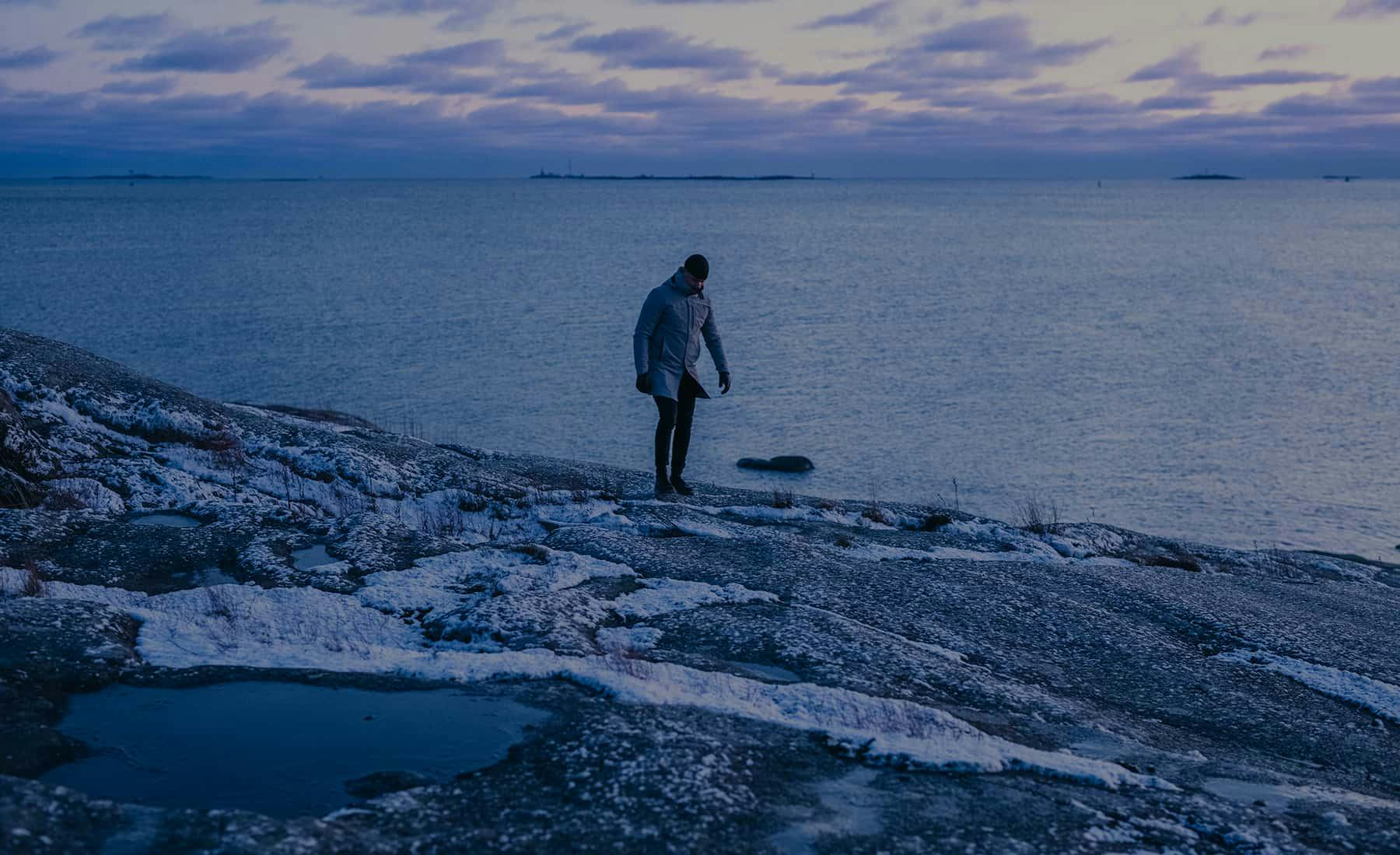 Finnish biobanks as genomic data sources
Finland is a global hotspot for medical research in terms of healthcare, education, innovation, digitalization and good governance. Finns share a unique genetic heritage which allows faster and more effective analysis of genomic data compared to populations of more heterogeneous origins. This exceptional setting significantly improves the chances of breakthrough findings.
To advance personalized medicine, Finnish biobanks have joined together in a large nationwide project called FinnGen (www.finngen.fi) which will generate a vast amount of genome data from up to 500,000 biobank samples. All sample-related genome data will return to the originating biobank where it can be further utilized in subsequent biobank projects. The returned data provides the basis for new industrial partnerships, drug trials, monitoring studies, and other public-private projects.
The first analyses from FinnGen have provided significant insights on the genetic background of glaucoma, type 2 diabetes, inflammatory bowel disease, asthma and sleep apnea. While further research is needed, these findings confirm that the FinnGen approach of combining health registry and genome data works.
Collaboration is the key to achieving breakthroughs in disease prevention, diagnosis, and treatment. We invite researchers and businesses from around the world to join us in this journey!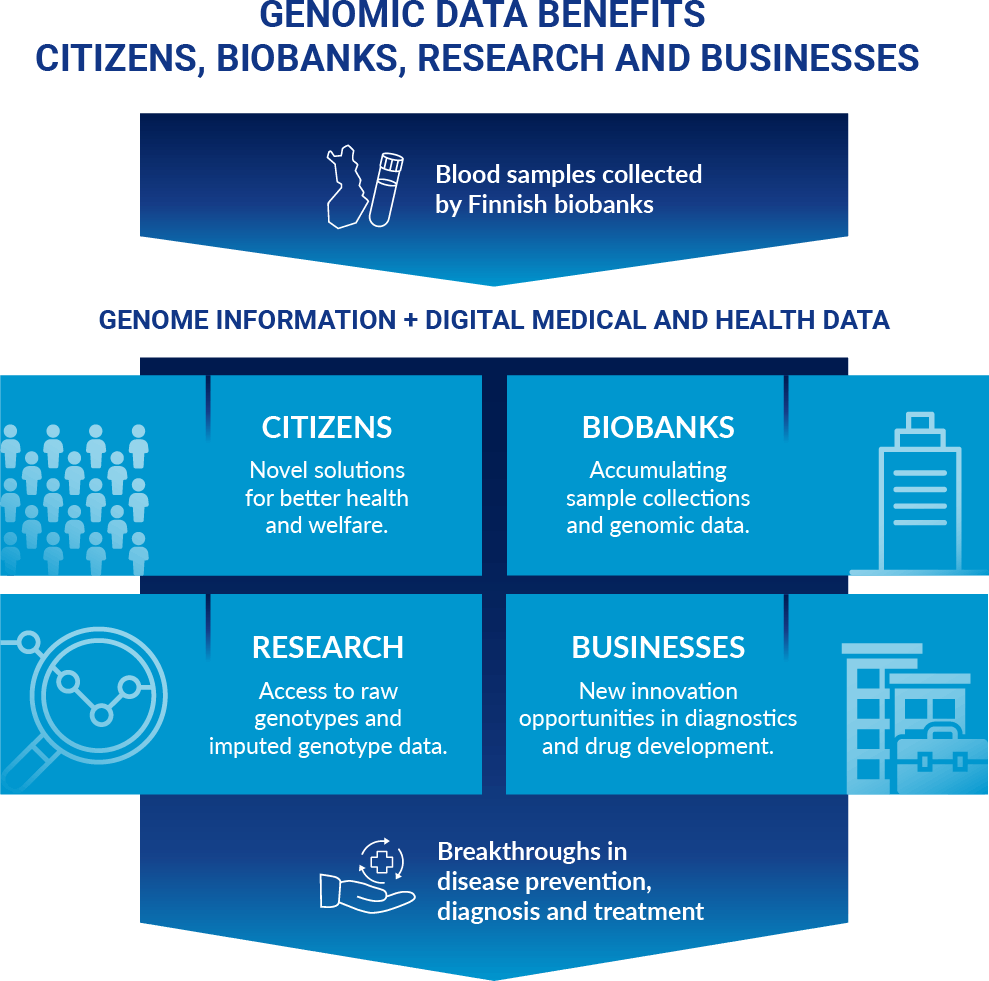 Partners